WE ARE CREATIVE
What we do
We will cover Marketing services globally, UAE and specially in Dubai
learn more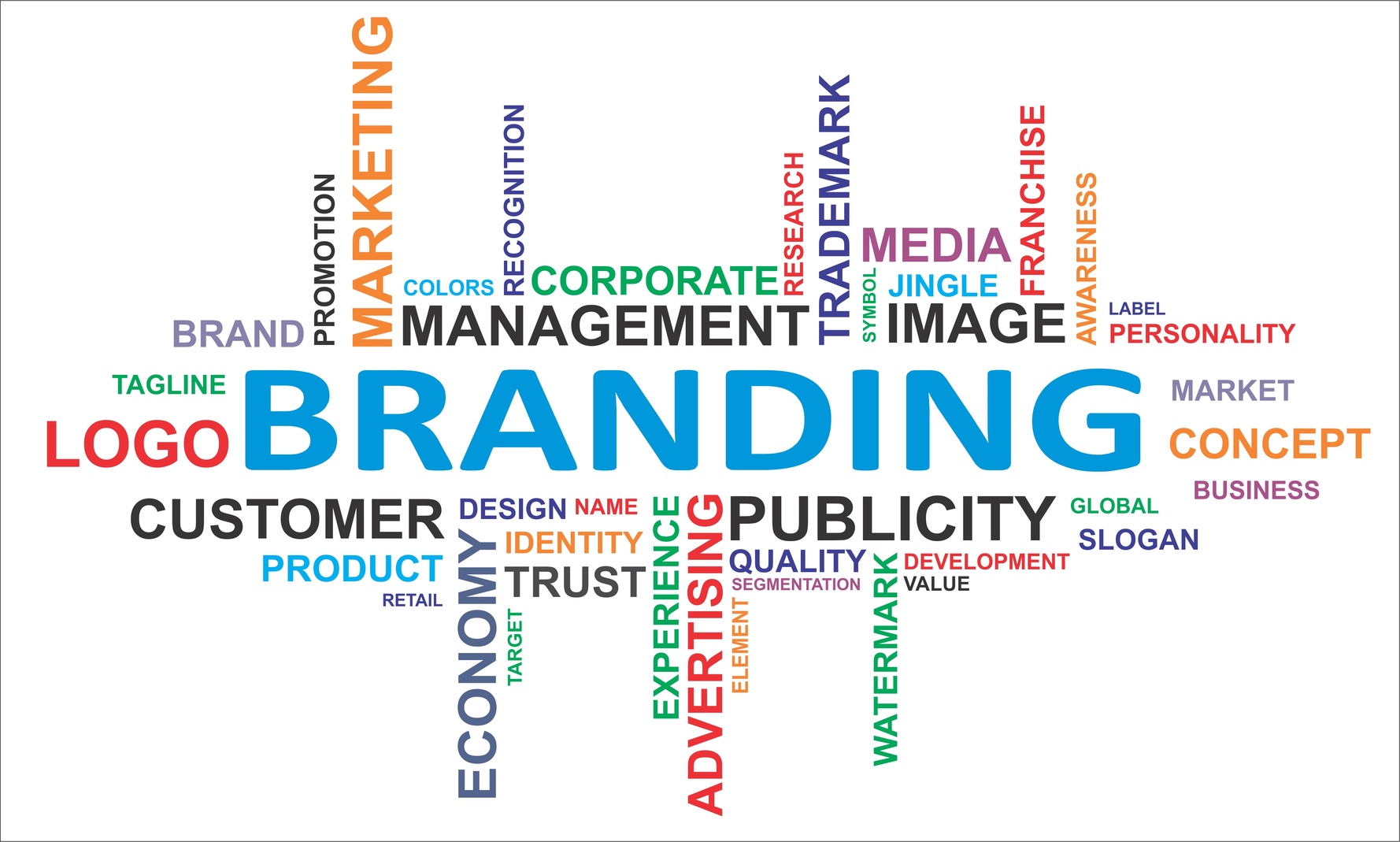 About Us
+971 50 518 6836  Dubai.Marketing, specialist in marketing your product, service or event to the right kind of masses and increasing your customer base. We offer you a range of services to help you improve your market positioning and advertise your brand successfully, in local and global markets. We are dedicated to help you reach your potential audience through online marketing and digital strategies in today's world, where the internet is the perhaps the greatest growing market of all time!
OUR MESSAGE
Offering business owners, big and small alike, strategic design marketing and social media solutions that are highly recognizable in today's global marketplace. It is our responsibility to make your brand stand out and help build a positive PR among all your clients. We are a team of managers, creatives, marketers and developers.
.
OUR STRENGTHS
Our transparency-project marketing is a service we have specialized in over the years and is completely visible to all our clients. All of our previous customers believe in our credentials and have always put in a satisfied word for our service. You shall be fully involved in the dealings and processions of your business marketing as we approach to the higher grounds.
.
OUR VALUES
Not only do we access your clients for you, but we guide them towards becoming into permanent clients and coming back for more. Driving more traffic has only succeeded for us when those visitors have turned into potential leads for your business, whether product or event. All the while we continue tracking the responsiveness and progress, to calculate realistic returns on your investment.